Positive Feedback
What our Clients are Saying
There's nothing better than getting great feedback from our clients. When projects are finished, many are kind enough to share about the working relationship and end product. Here's a sample of appreciated remarks.
"Josh Street exhibits amazing creativity and versatility in projects he has done for us. No project was too big or too small and he took the time to listen to us and allowed us to speak into his creative process. With such a wide array of abilities, and his up to date knowledge on the latest software and media options; Josh Street develops projects that we are proud to associate our name with."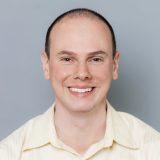 Josh is an amazing artist first of all, but add that to photography and you get creative and brilliant photos! His wife is his partner and she isn't just an assistant but a trained artist as well! They are passionate about giving their BEST to each shoot. We use this power couple for EVERY photo shoot we have, from family Christmas cards to one year shots to capturing special family moments- and we have even hired them as the photographer for the day for our parties! You will never regret going to Josh Street Design, but you may regret not having gone to them sooner!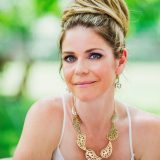 Josh has helped design the shirts for our high school events for the past few years. Each time I give him a theme he comes back with not only awesome designs but designs that the students are proud to wear long after the event. He does a great job on keeping up with current styles while also adding his own unique touch. I would highly recommend him for any of your graphic needs.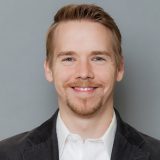 "From the printer, the client, and The Hibbard Group, you have hit a home run this year. Everything looked amazing and greatly contributed to record campaign numbers. Thanks for being a part of "Team Hibbard."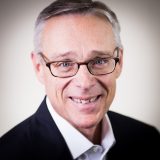 Josh and Danielle Street are a wonderful team and are extremely easy to work with. They are very attentive to the client's needs and desires which make for comfortable environment. The Streets provide excellent dialogue before, during and after each shoot which leads to a speedy turnaround of excellent product. This duo should be everyone's go-to!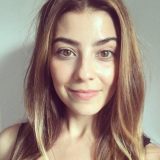 I absolutely LOVE my photo! It is simply Stunning and is the best photo anyone has ever taken of me. Looking forward to using Josh for all of my photography needs in the future!
Melissa Mangiaracina
Premier Designs Inc.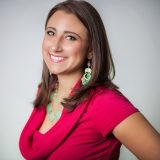 Wow! We were blown away when we looked at our photos! Josh and Danielle did a fabulous job with our shoot. They put us at ease which was hard to do with a three and one year old involved. Their prices are reasonable (cheaper than a package at Sears), their work is amazing, they're so professional and friendly, and we received our photos so fast! Can't say enough good things!!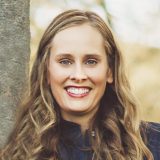 The finished product was classic and timeless and is a great fit for what we do. I look forward to working with JS Design on developing my website soon. I would recommend him to anyone! Thank you JS Design for making something in business easy!
Manuel Jose
Loida Development Learning Center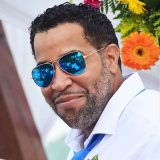 I LOVE THE PICTURES!!!!!!!! They are so amazing! I am literally speechless. It was so hard to choose and I can't wait for the next shoot!!!!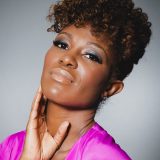 You are the BEST in the business! Huge fan of yours and a satisfied customer several times over!
Marcus Gilmore
Owner, Edge Tailoring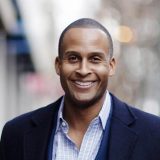 Thank you so much for all of the hard work. The website looks FABULOUS, I love it! I also LOVE my head shot photos. You have the knack of perfectly capturing my personality!
The pictures are outstanding!!! Thank you so much for being so good with my family. We really appreciated it! The children are gorgeous in the photos. Couldn't have asked for more, thank you again!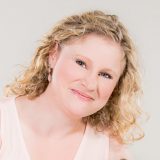 Wow!! I LOVE the photos!!! It was such a pleasure meeting with you! I will definitely keep you in mind for future photo sessions with my family and will refer you to friends/family. You guys are awesome!!!
Josh… The pics turned out FANTASTIC!!! Thanks SO much for taking the time shoot all those photos. I know it was a lot and you and Danielle were so great about it. I'm looking forward to my next shoot with you guys.
Kristy Benson
Branch Beauty Bar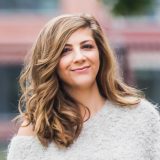 Josh and Danielle photographed our wedding recently. We couldn't be happier with the product that they developed! They are so professional and really take pride to capture those special moments that life brings... Thank you so much!!!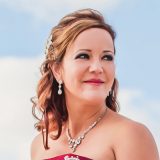 Loooooooove all the pictures!! You said it might take you a while to get them back to us……but we are shocked at how QUICK you actually got them done! You are so talented and we appreciate you so much. It was fun being able to spend time with you! Can't thank you enough!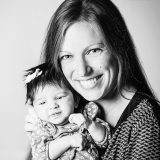 Josh is a truly talented artist! He did a fabulous job in capturing the love that my family shares. He and his wife, Danielle are the perfect team. Together they use their talents to create the perfect scenes/poses for the photographs. I highly recommend Josh Street photography for everyone!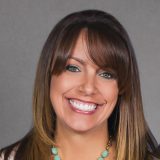 They pictures are amazing! Added them to my face book and received tons of likes! Thanks so much!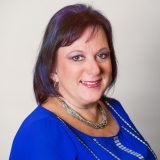 Everyone loves my Headshot, even me, and I don't like having my photo taken! Thank you so much ! I'll keep your info for when my daughters ( 4 ) get engaged, you did a fabulous job.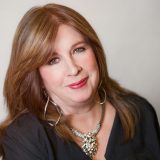 I found out about Josh through an acquaintance and am so happy I did. We hired Josh to take our first professional family photo and can't wait to use him again. He and Danielle were so friendly, accommodating, and worked very well with our 1 year old. I have to agree with Tiffany.... the pictures are way beyond our expectations. We were blown away with how gorgeous and NATURAL they were. We're struggling with which ones to put up because we have so many to choose from! ;-) I may use them all and just wallpaper the house. Thank you Josh and Danielle.
Sarah Phan
The Creative Circle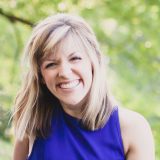 You and your wife both are so talented!! God has certainly blessed our church with your talent. I have the tee shirts to prove it!!! Love you guys and wish you the best!!!!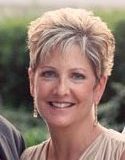 We had loads of fun taking the pictures and love so many of them! You guys are so talented - thank you for your time and for finishing up the pictures so quickly.
THANK YOU THANK YOU!!!! YOU are amazing...and YES...I can't get over that you could move my necklace to make it visible.....crazy what can be done with photography!!!!!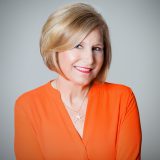 OMG! I look fabulous! I love them, thank you so very much!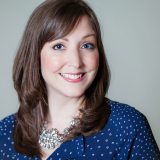 WOW!!!! You are amazing. THANKS SO MUCH. It was a pleasure meeting and working with you. I will be in touch for any future photo needs!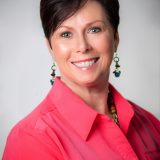 Thank you so much, they look great and very professional! I will certainly recommend you to anyone who needs pictures done.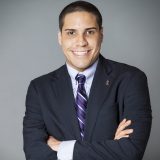 Thanks so much for all of your hard work on the yearbook. It looks amazing, huge improvement from what we had in the past from other companies. Great Job!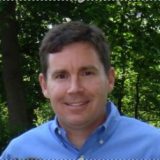 You and Danielle did an awesome job on our family reunion pictures!! Thanks so much for capturing our family memories so beautifully!!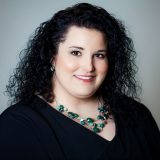 Josh & Danielle did a great job with our family pictures. They make a great team and are both very talented.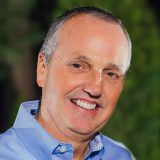 You and Danielle did such an excellent job with our family pictures!!! What a team. Thank you so much!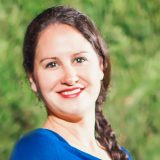 Josh is amazing! He truly captured some beautiful stage shots of Tyrah this weekend! This is where we will get her next head-shots done!!!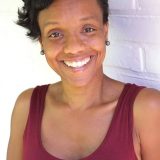 I was very pleased with the new head shots that Josh took for me. He is very professional and patient. I would highly recommend him.