Meet the Team
The Ones who Make it All Happen
Designer / Photographer
Josh Street
Josh is professional freelance artist from Marlton NJ with a bachelor's degree in Graphic Design and a minor in Illustration/Photography. Over the years he has collaborated on a wide variety of projects with many businesses, churches, ministries, and individuals across the country. He has exceptional interpersonal and creative skills that were developed over many years with clients, team members, and subordinates both in the design industry and other professions. He is accomplished at incorporating client desires with superior design solutions in ways that are not only savvy, but functional as well. In addition to this experience, Josh has strong computer proficiency in the Adobe CC Creative Suite and Word Press, as well as being highly competent in the use of photo/video equipment.
Designer / Administrative
Danielle Street
Danielle is a certified teacher, freelance artist, speaker, and writer with a bachelor's degree in Education and Art. She enjoys instructing various courses and workshops she has written for groups of children and women. In addition to her professional writing, she provides art programs that highly motivate, actively engage, and positively encourage students to recognize their full creative talents. No project at JS Design ever reaches a client before Danielle provides valuable feedback and suggestions. She has had over 20 years of experience teaching in various towns throughout New Jersey. To learn more about her art programs click on "Art Classes" in the menu bar above.
Our Services
We Have You Covered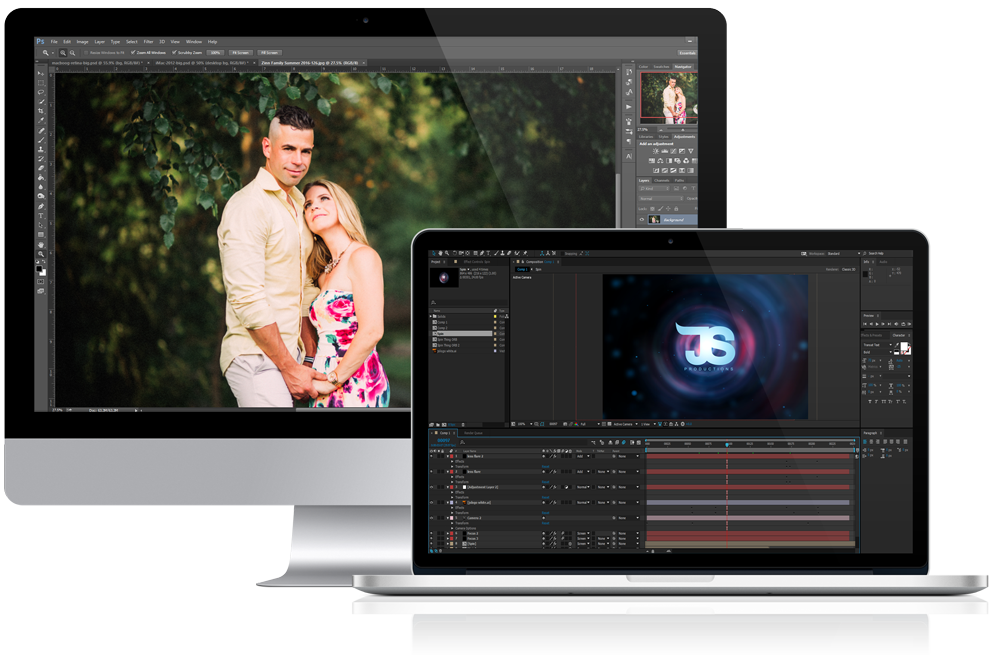 Our Mission
And How We Complete It
Our goal at Josh Street Design and Photography is to make every customer feel like they are our most important customer.  We accomplish this by doing our best to fully understand our clients needs and desires, provide valuable feedback, and turning projects around as quickly as possible.
We also strive for the ultimate customer experience by producing professional quality work that exceeds customer expectations.  We accomplish this through decades of combined artistic experience, the application of advanced techniques, and through the use of cutting edge professional equipment.
Our New Book!
Making Memories With God Through ART - The Seven Day Challenge
Recognizing and developing creative skills is an important part of life. In this NEW book, professional artists, Danielle and Josh Street, have teamed up to reveal how we can all express and enhance our creativity each day. Enjoy beautiful photography while highlighting the 7 days of creation and the 7 elements of design. Complete fun challenges and be rewarded with a certificate of achievement. Join many adults and children who are taking the seven day art challenge and gaining peace, strength, and confidence!
Some of Our Clients
We have a diverse client base
"Josh Street exhibits amazing creativity and versatility in projects he has done for us. No project was too big or too small and he took the time to listen to us and allowed us to speak into his creative process. With such a wide array of abilities, and his up to date knowledge on the latest software and media options; Josh Street develops projects that we are proud to associate our name with."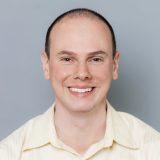 "From the printer, the client, and The Hibbard Group, you have hit a home run this year. Everything looked amazing and greatly contributed to record campaign numbers. Thanks for being a part of "Team Hibbard."